Soccer is my life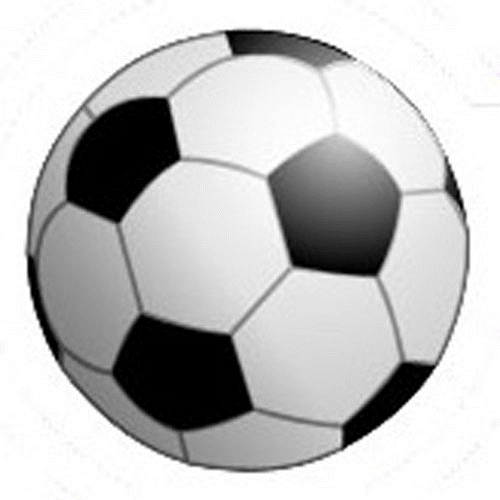 My name is Joey Shiflett and I am eleven years old. I have been playing soccer since I was six years old and I love everything about the sport. On my soccer team at school, I am a forward and I usually score at least one goal every game (humble brag right there). My soccer team is undefeated in our season right now and I am really hoping we will go on to win the league!
This is a picture of me scoring a goal when I was a little younger.
This is Diego Maradona at the 1986 World Cup after he helped Argentina win against West Germany in the final game. He is one of my favorite soccer players because of his incredible goal-scoring skills. Learn more about him here
This is our home computer, the Commodore 64, where I can play soccer video games in my free time if Mom lets me! This soccer game is super fun and I'm really close to reaching the highest level of it. The only annoying thing is when our IMP, Larry, interrupts my game to tell the computer that it has an incoming message from somebody's mini-digital. Larry always has to pause my game in order to transmit the message, which is no fun!